Contacts+ supports most Dual SIM devices. If you aren't able to get the option to use dual sim while placing calls with your Contacts+ app, please check the Dual Sim settings on your Contacts+ app.
On your Android app, go to the ' ≡ ' Menu button (to the top left corner of your app) > Select the ⚙ 'Settings' option from the list > Tap on the 'Dual Sim' option, and turn the dual-sim mode toggle 'ON'.
The following .gif file shows the procedure ( for your reference):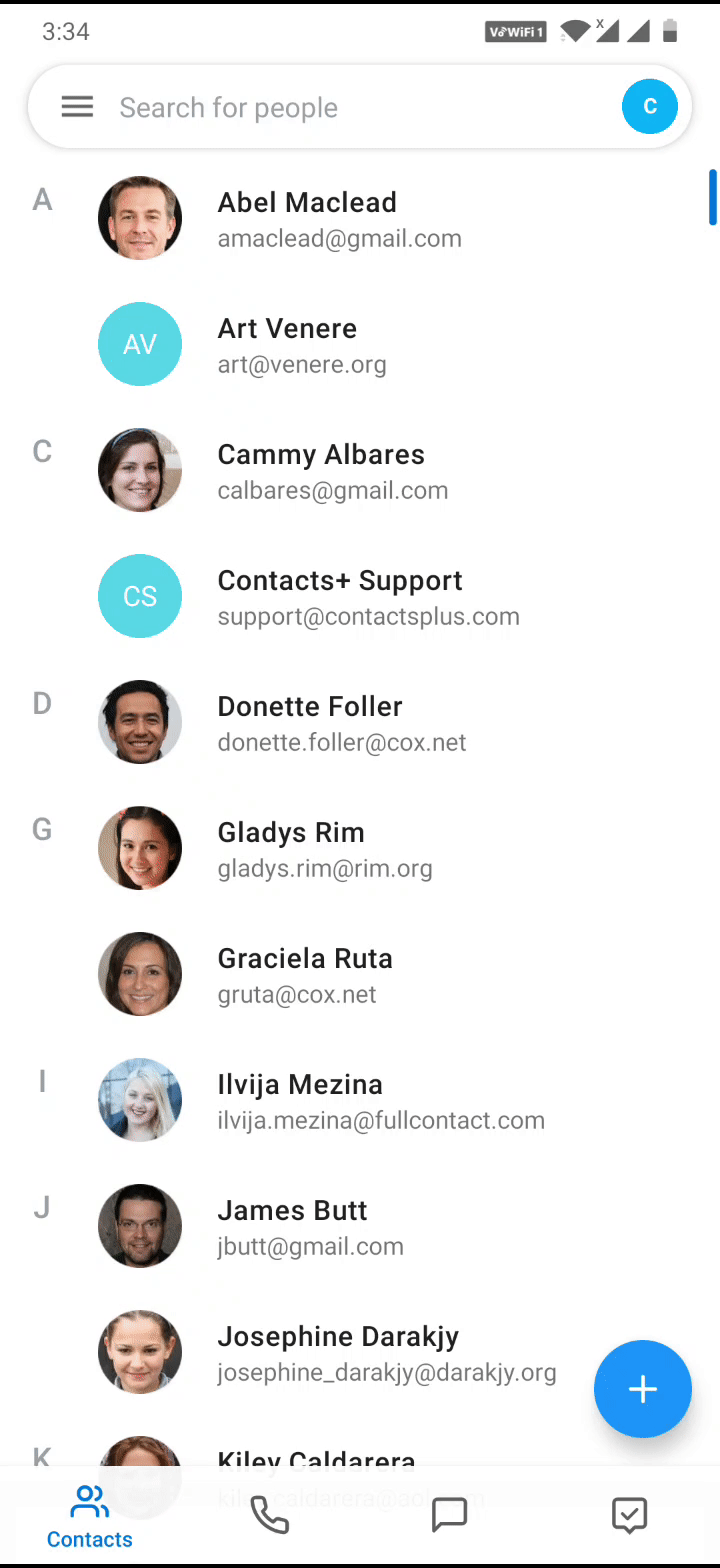 If for some reason you're not able to use both SIMs' via Contacts+, please send us a report from your device ( ' ≡ ' Menu button >> About >> Support) and we'll further investigate it.